McCammon Media emerges as a successful marketing agency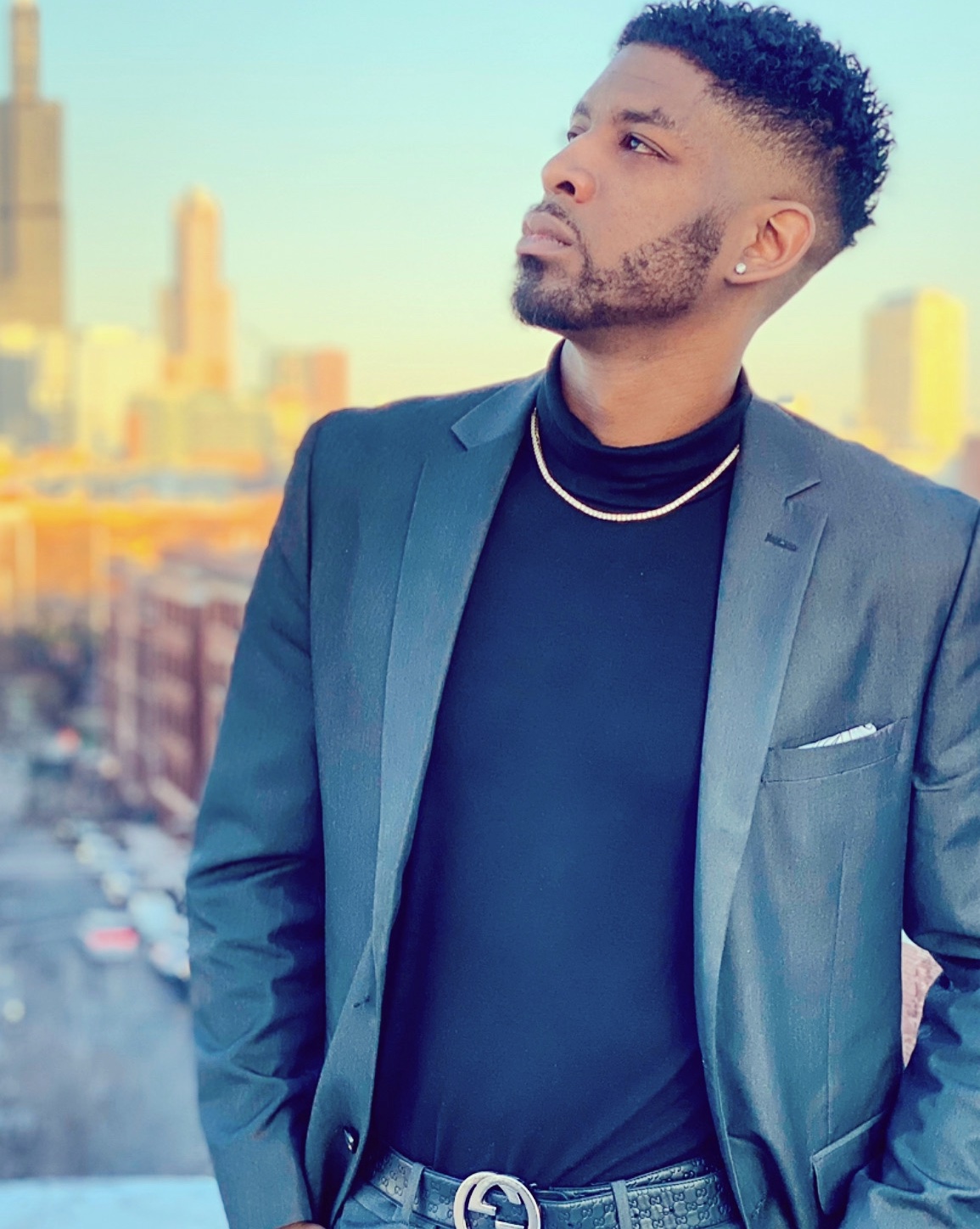 McCammon Media is a marketing agency created 3 years ago by Geoff McCammon. The agency works hard to offer the best of marketing efforts and they have managed to help thousands of clients solve marketing problems and grow their business.
McCammon Media has been offering the best digital marketing services. They run different types of ads like Facebook ads, Google ads, funnel creation, store creation, publication placement, and more.
The owner was hurt while playing professional basketball. After playing professionally for four years he went into the corporate market. His undergraduate degree is in finance but after working in business development as a director he went back to grad school at Northwestern University to study web development and data science. This educational base allowed him to make a simple but highly effective switch and create his own marketing agency.
One of the key spokesmen for the company was quoted as saying, "We worked hard for the sake of promoting our company and our clients' businesses. The digital marketing efforts of the company have been greatly appreciated by our clients." He further added, "It's a great feeling when you help different businesses solve problems they couldn't figure out themselves that allow them to scale as a business."
Anyone who wants to benefit from the right kind of digital marketing services and wants to promote their business so that they can get their business noticed and thereby improve their client base should surely check out what this company has to offer. With the right kind of marketing efforts, companies are surely able to see the right results while increasing brand awareness and increasing direct traffic to the business.
Anybody who is a business owner, influencer, artist, or any professional that needs digital marketing done correctly should consider McCammon Media. Their efforts and results over the years have made them quite a name to be reckoned with.
Those who would like to reach the owner of the company and schedule a meeting to learn more should reach out to Geoff McCammon directly through social media https://www.instagram.com/geoffmccammon, send an email to geoffreymccammon@gmail.com or call +1-312-566-6249 to schedule a consultation.
About McCammon Media
McCammon Media is one of the top digital marketing service companies that has been offering a wide array of related services ranging from Facebook, Google ads, web development publication placement, and much more. Thanks to their unique strategy they have been very successful and popular among their target audience.
Media Contact
Company Name: McCammon Media
Contact Person: Geoff McCammon
Email: Send Email
Phone: 312-566-6249
Country: United States
Website: www.instagram.com/geoffmccammon