Husband self-publishes late wife's writings | Thestar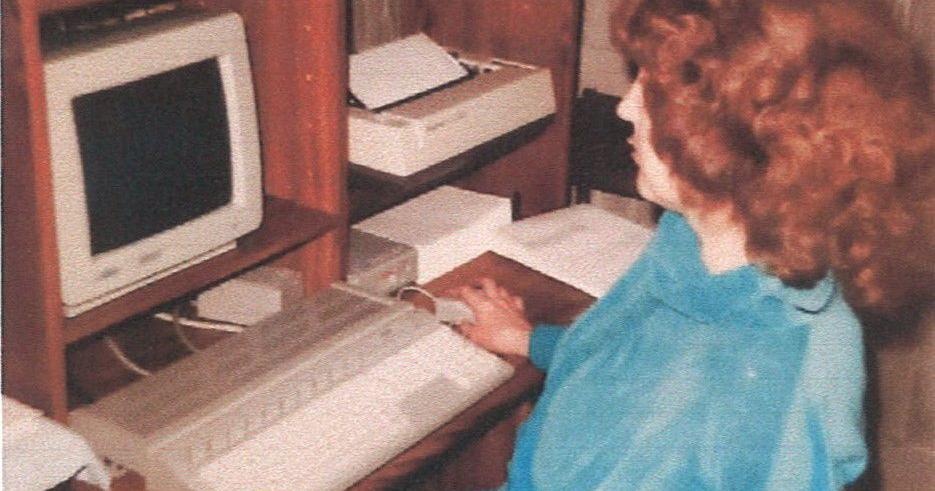 Two books authored by a former Auburn woman containing intercessions and daily devotions have been self-published by her husband.
Rita LePage was born Rita Marie Souder in a farmhouse outside of Auburn. She passed away on Nov. 23, 2020 at the age of 81 after succumbing to renal failure.
Her husband, Al LePage, of Plymouth, Michigan, self-published her first book, "Claiming God's Promises through Intercession," a few months ago in both print and eBook formats. Her latest book, "My Father Hears Me," was published in November in print form.
Rita LePage attended St. Francis College and graduated from Ball State Teachers College. She worked as a registered medical technologist in several hospital laboratories in Indiana and Michigan.
In 1991, she quit her job as a medical technologist and joined an inner-city ministry for children. Al LePage said his wife was directed by the Lord to make this change. She obtained a commercial driver license and began to drive a bus transporting inner-city children to services.
She also held ministerial credentials through the Assemblies of God.
"Rita actually wrote her first book, 'Claiming God's Promises through Intercession' in 1985," LePage said.
"Back then, I asked Rita if she wanted to publish it — self-publishing of course did not exist them. She didn't know. She just believed she was led of the Lord to write it to help her and her family develop a robust and effective prayer life," he said.
"In April, the Lord led me to take the steps to form Miracle of Life Ministries, a 501©(3), and to self publish CGPTI."
Each of the 34 areas of intercession in the book include numerous prayers, scripture references and Bible verses.
LePage said his wife first typed the book on an Atari 1040 computer. In 1993, LaPage converted the text to a Word document and presented it to his wife for Christmas. It remained in that format until this year, he said.
LePage's second book, "My Father Hears Me," is a 366 daily devotional and is compiled from notes and writings made by LePage in notebooks from 2016 onward.
"Every morning, she'd spend hours in her Bible," LePage recalled of his wife.
Each devotion begins with scripture passages, followed by a prayer.
LePage describes the books as a labor of love. He is sharing the work with family, friends, ministries and classmates of his wife. Both books are available in print form through Amazon Kindle and as eBooks through Kidle, Apple Books, Barnes & Noble, Baker & Taylor, Scribd and other eBook outlets. LePage said proceeds from book sales will go to Miracle of Life Ministries.