How to Build a Self-Publishing Side Hustle on Amazon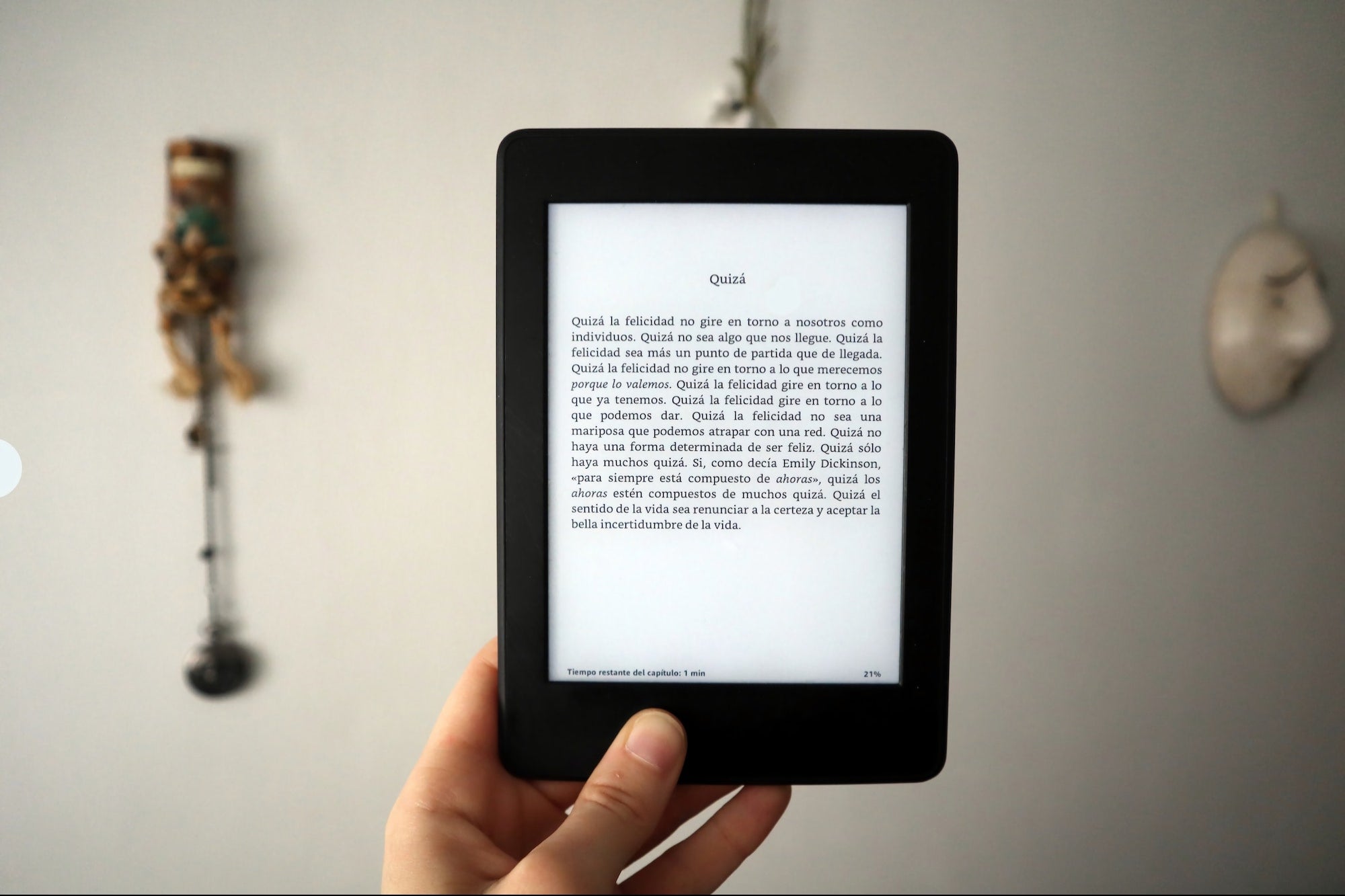 When you get to a certain point in your entrepreneurial career, you can start to pivot toward thought leadership. A thought leader is someone who is seen as an expert in a particular field and is eager to share insight and information to help steer the conversations in that field. It's a mark of somebody who really knows their stuff, and can be a lucrative avenue to diversify your income.
If you're an expert on something, maybe it's time you start trying to build your niche as a thought leader. Self-publishing can be a great place to start and you can learn how to do it with The Amazon Kindle & E-Book Publishing Bundle. It's on sale for just $15 (reg. $800).